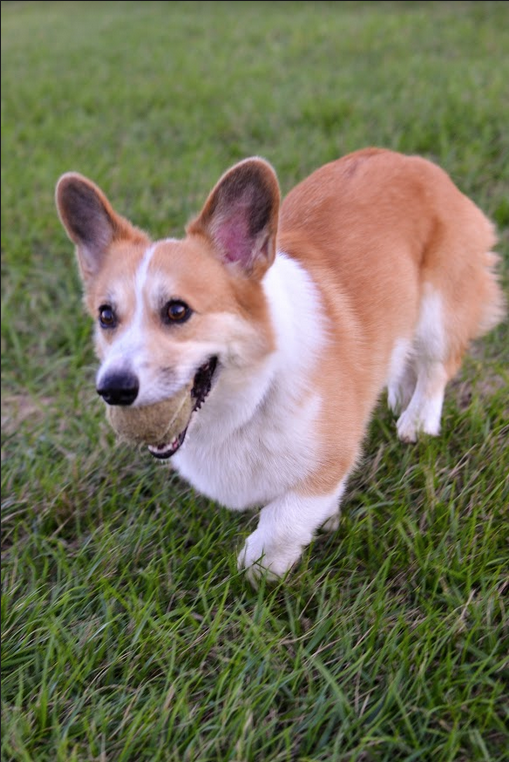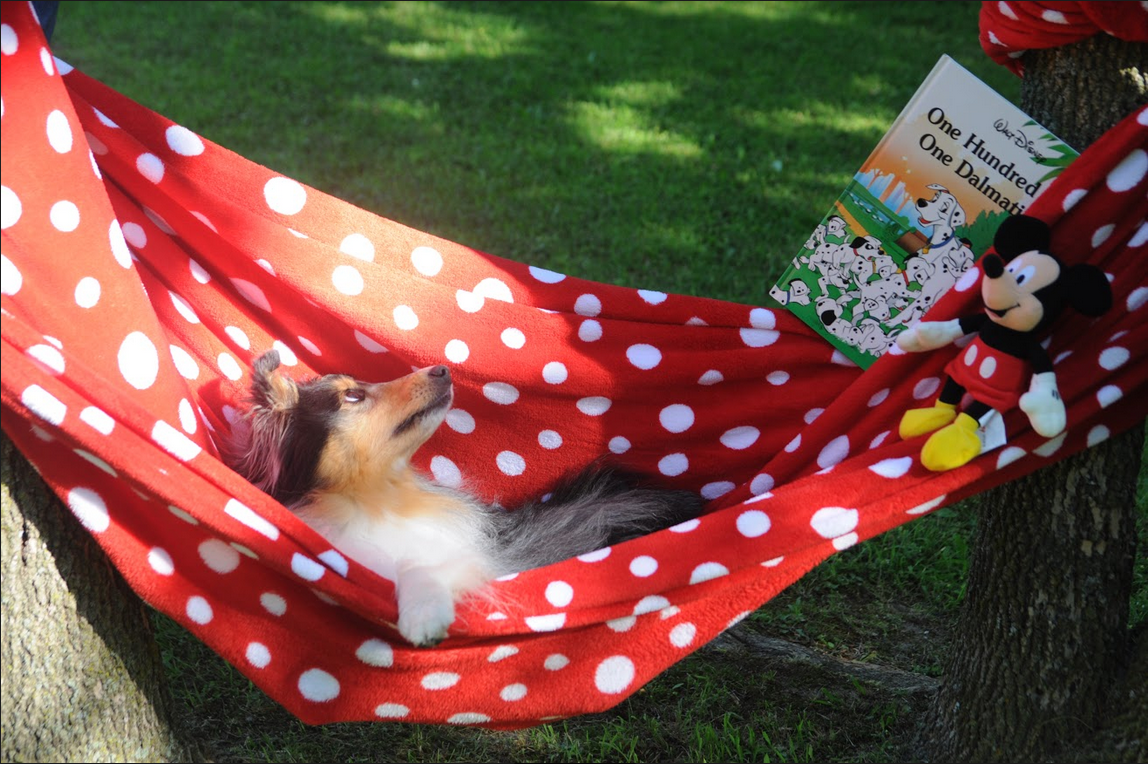 ---
Training Overview
At Dog Town & Kitty City we want you to enjoy being owned by your dog...
Handlers will teach their dog the beginning basic obedience commands; dogs will learn to heel by their side, to sit on command, to down on command, to stand for exam and to come on command. Participants will also work on basic household obedience exercises and socialization. Dog must be current on vaccines. On the first night of class, please bring your dog's shot record and your dog.
That means not having dog ownership be a source of stress and frustration. We focus on individual instruction, through private and semi-private lessons so that we can tailor each dogs program to their specific needs. That way each person/dog gets to work at their own pace. No more feeling lost in a large class or feeling like it is moving to slow for you and your dog!
We offer a variety of training classes, styles and techniques to suit your needs. Check out our calendar to see our current classes and upcoming events.
Our philosophy in training is simple. Do what works. Do what makes sense. We will never ask you to do something that you don't feel comfortable with. We believe in building a strong positive foundation between dog and owner. We do that by teaching the basic fundamentals of clear communication with your dog. When we get clear concise communication, training becomes a breeze. We want to teach the dogs what we expect of them through a reward based method so that the dogs is clear about our expectations. But, at some point, any dog will push the limits and the the owner needs to set firm and clear boundaries.
Above all, the relationship between dog and owner should be based on mutual respect. Training should be fun! Spending time with your dog should be fun, and we can help put the fun back into your relationship.
Individual vs. Group While we understand the benefits of group classes, we prefer to focus on individual instruction through private and semi-private lessons so that we can tailor a program to you and your dog. After all, we need to crawl before we walk and walk before we run. Too often in a group setting, beginning students are not getting their needs met, because the group moves at a single pace. This leads to people not following through with classes. After you have some basic tools to work with your dog, the group environment becomes very important, though, in order to learn to work through the distractions of other people and other dogs. We think we have come up with a great solution by starting people out with private lessons, and then when you are ready to advance; you come to our drop-in semi-private group nights!
We are happy to work through any and all issues that your dog may be having. We have experience in virtually all areas of dog training, including but not limited to, obedience, puppy raising issues, aggression issues, serious behavior issues, competition obedience, scent work, and agility (for fun!).
Teaching You
We do get a lot of request to train people's dogs for them. While we feel strongly that the ideal situation is for us to help you learn to train your dog, we fully recognize with the impact of today's busy lifestyle, many people just prefer that we do it for them. We do offer residential training to accommodate those that need that assistance. Just ask us about our board and train program!
To make it Even Easier – Take the First Step Now!
We have a two step process for our new lodging guests.
1 As our way of starting the relationship off right, we'd like to give you a free gift: Download our great article "Bad Dog or Bored Dog" to keep your dog safe and healthy – right now, for FREE!
2 Go ahead and schedule your meet and greet. This time is set aside for us to meet you and your dog and for you to meet us. We'll answer any questions you have and make it a snap to book your pet's first stay with us. You can see firsthand how our professional staff takes extra care to make your dog feel at home!
To book an appointment please call us: 517-376-6243
---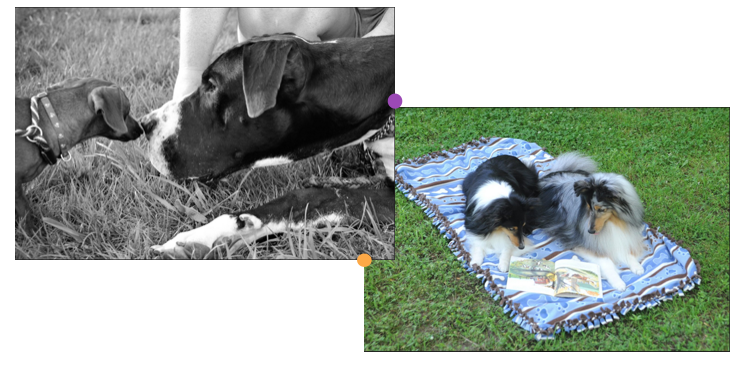 ---