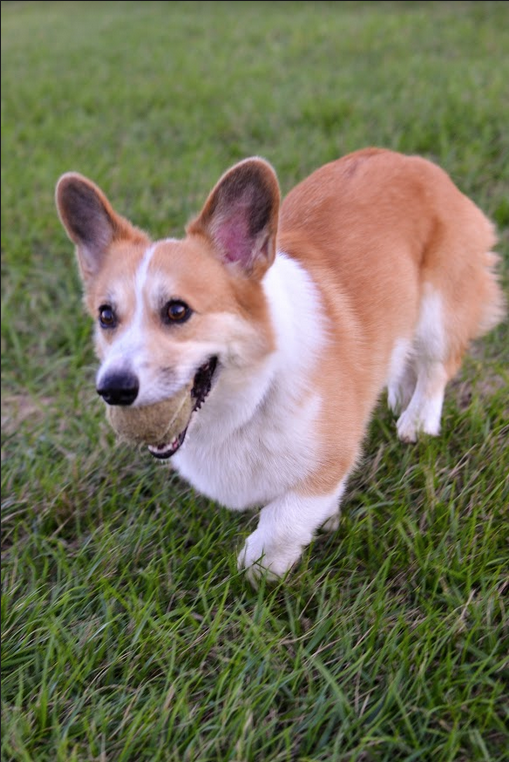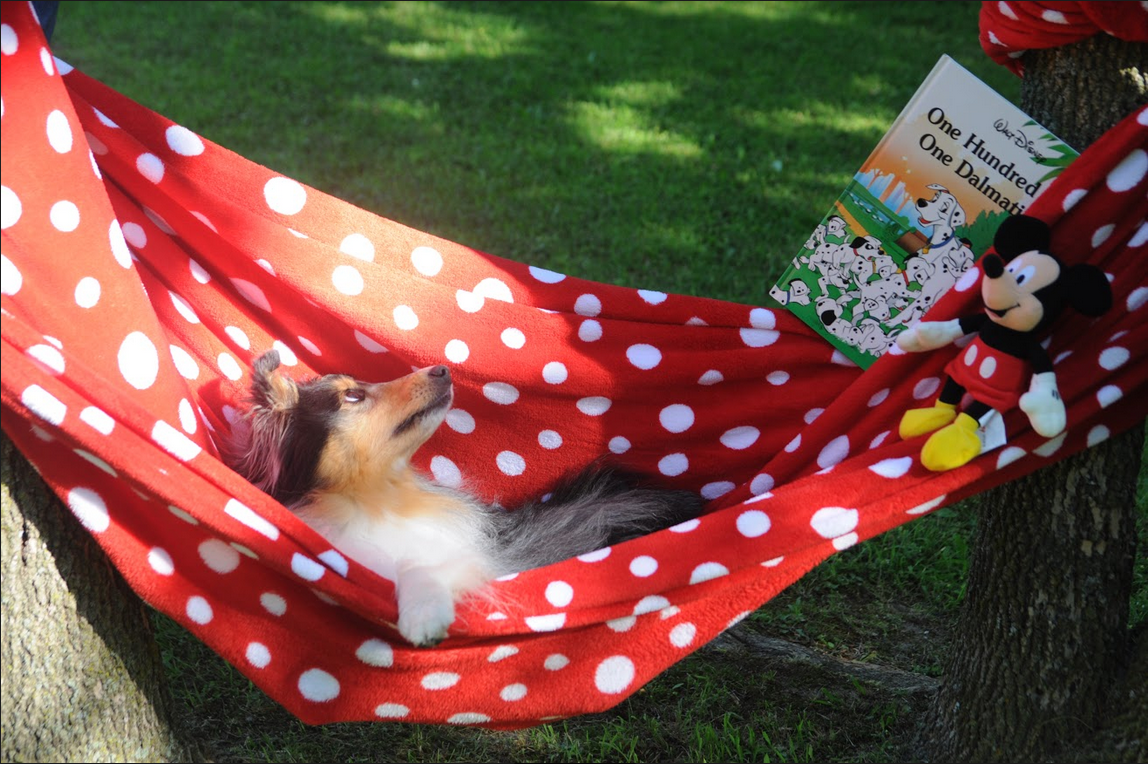 ---
Training Overview
Handlers will teach their dog the beginning basic obedience commands; dogs will learn to heel by their side, to sit on command, to down on command, to stand for exam and to come on command. Participants will also work on basic household obedience exercises and socialization. Dogs must be current on vaccines and a copy of your dogs vaccinations need to be email to us at Happypets@dogtownkittycity.com or a physical copy brought in before the start of class.
Vaccinations Required:
Rabies
Distemper
Bordetella
K9-Influenza
Our philosophy in training is simple. Do what works. Do what makes sense. We will never ask you to do something that you don't feel comfortable with. We believe in building a strong positive foundation between dog and owner. We do that by teaching the basic fundamentals of clear communication with your dog. When we get clear concise communication, training becomes a breeze. We want to teach the dogs what we expect of them through a reward based method so that the dogs is clear about our expectations. But, at some point, any dog will push the limits and the owner needs to set firm and clear boundaries.
---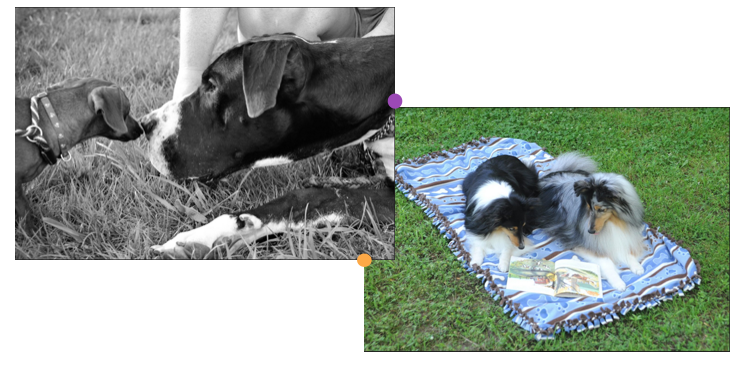 ---