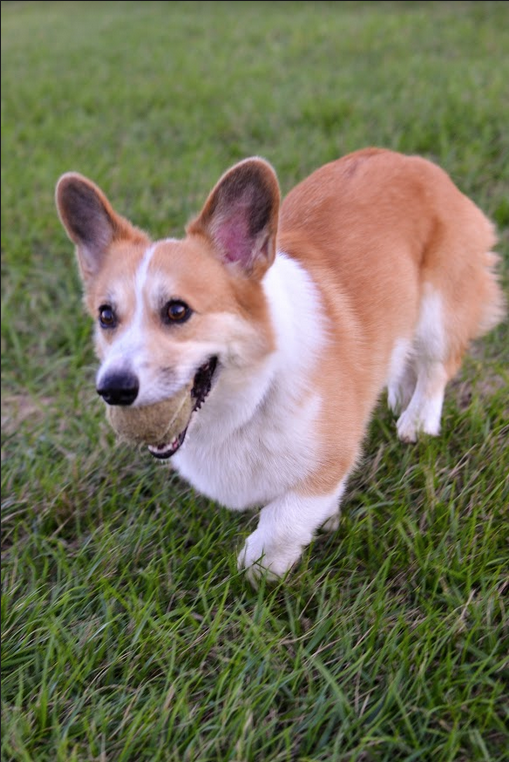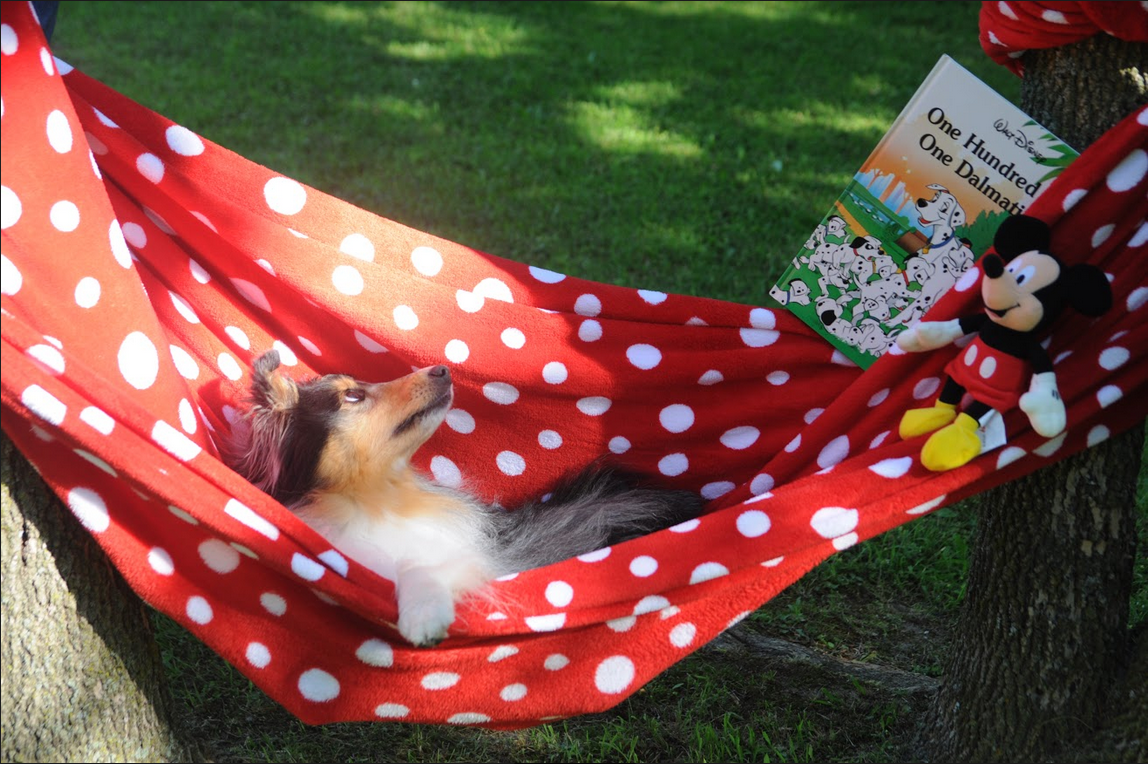 ---
Activities- Run and Play!
All dogs get the opportunity to play in our outdoor run area. We have a large yard with artificial grass that keeps your pet from getting dirty while playing in the sun, and we sanitize daily. Each dog gets plenty of exercise based on their needs and temperament.
We work to minimize stress, so it is impossible to give anyone an exact amount of time a dog is in the yard. We observe dogs in the yard…some (like our own) prefer to stay out all day if they could. Others enjoy a quick romp and then they are ready to head back to their Suite. We let the dogs tell us what they need. We are fortunate to have plenty of space to accommodate all of their needs.
Those guests that are booked for individual playtime are taken out by a staff member per the schedule set by you. During this time, our staff interacts with your dog, giving him or her individualized attention and monitoring for any signs of illness. We are especially careful with puppies and geriatric dogs and monitor them frequently.
The individual attention, care and love we give to our visitors helps provide the most positive experience your pet can have away from home. Outstanding customer service and a high standard of care continue to bring loyal and longtime customers through our doors. Bath and nail services are available for all our guests. Treat your pet to a luxurious bath before leaving. Nail trims and ear cleaning come with the bath.
Activities and Fun!
Your dog can have SO much fun with us:
Swim Time
Agility Time
Group play
Fetch Time
Cuddle Time
Movie Time
Game Time
To make it Even Easier – Take the First Step Now!
We have a two step process for our new lodging guests.
1 As our way of starting the relationship off right, we'd like to give you a free gift: Download our great article "Bad Dog or Bored Dog" to keep your dog safe and healthy – right now, for FREE!
2 Go ahead and schedule your meet and greet. This time is set aside for us to meet you and your dog and for you to meet us. We'll answer any questions you have and make it a snap to book your pet's first stay with us. You can see firsthand how our professional staff takes extra care to make your dog feel at home!
To book an appointment please call us: 517-376-6243
---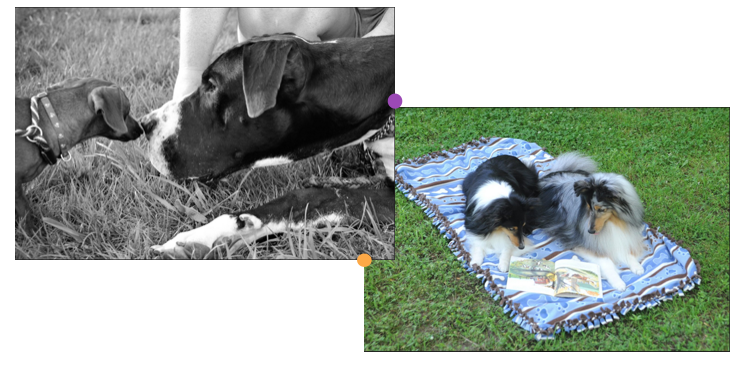 ---
Or Check Out Our Pawticulars
---
Click here to see where your pet will have a great time with us!
Whether you're away for a few days on business or off on vacation for weeks, we're the safe and stress-free choice for Dog Boarding. Take a quick look at our Pawticulars page to learn more about the great environment your dog(s) can enjoy!
---