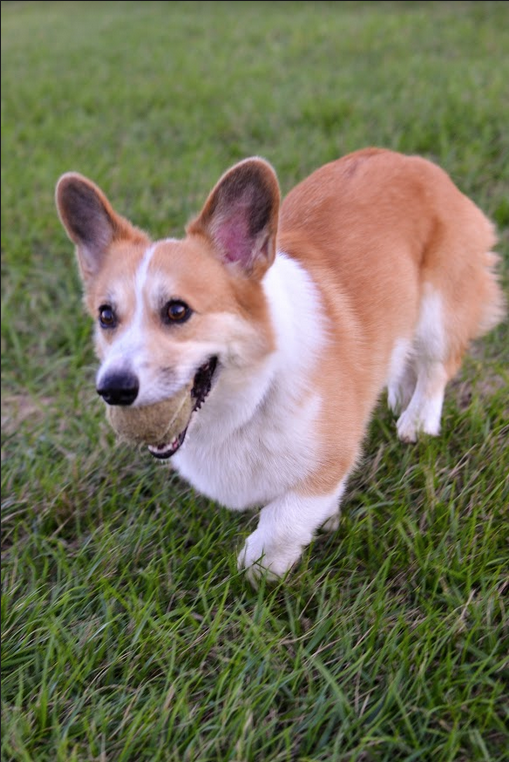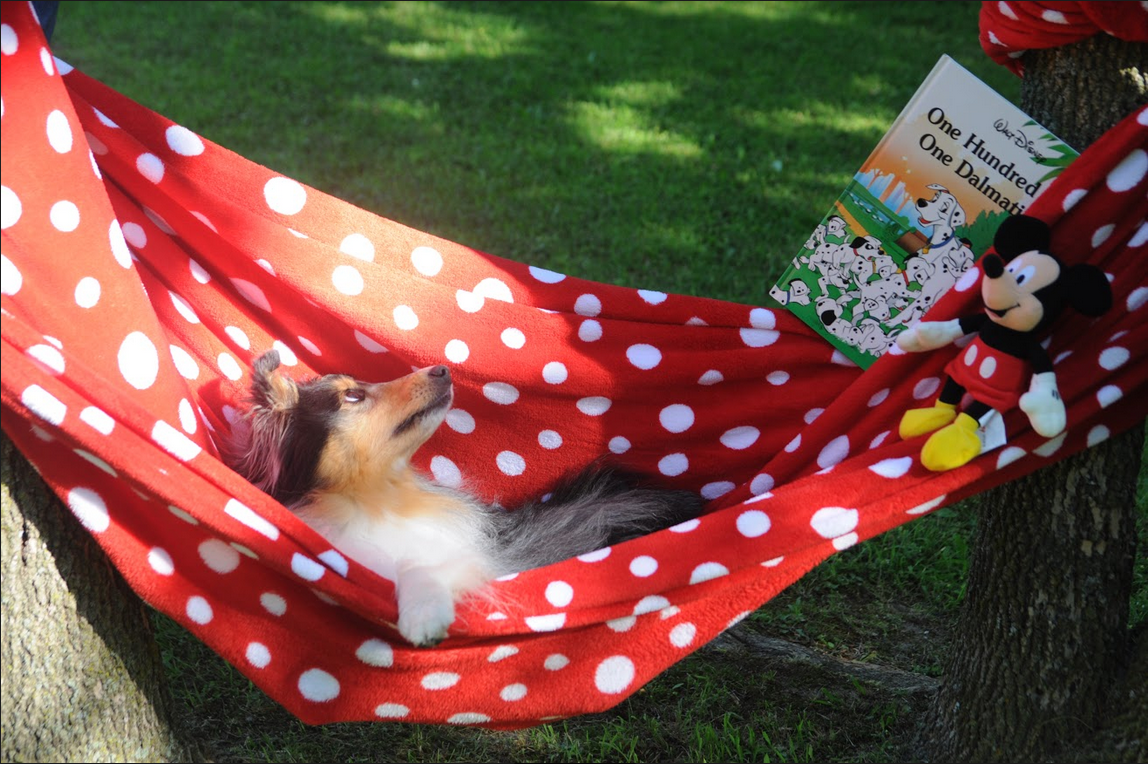 ---
Training Classes
Beginning Classes - Level 1 Handlers will teach their dog the beginning basic obedience commands; dogs will learn to heel by their side, to sit on command, to down on command, to stand for exam and to come on command. Participants will also work on basic household obedience exercises and socialization. Dog must be current on vaccines. On the first night of class, please bring your dog's shot record and your dog.
Advanced Obedience Classes - Level 2
In this class we will build on the skills learned in the Level 1 course. Skills will advance to the next level with more distractions in place, more distance with the stationary commands as well as the recall exercise. Handlers and dogs need to have taken Level 1 obedience as a prerequisite. Socialization exercises will continue to be taught. Dogs must be current on vaccines. On the first night of class, please bring your dog's shot record and your dog. This class is a prerequisite to Therapy Dog training classes offered in January on Saturdays.
Therapy Dog Training Classes Dogs must have taken advanced Level 2 training classes. Dogs will learn the skills to be prepared for evaluation for therapy dog international testing. Evaluation will be done by a certified TDI evaluator. Additional fee for evaluation, due at that time. Testing requirements may be found on TherapyDogInternational.com.
Puppy Dog Obedience (ages 12 weeks to 6 months) Handlers will teach their puppy the basic obedience commands, such as heel to your side, to come when called, to sit and to down on command, and to stand for exam. Participants will work on household manners such as not jumping, to wait at the door as well as introducing puppies to toe nail trimming, ear cleaning, other grooming tasks and socialization skills. Puppies must be current on vaccines, Bordatella is recommended also. On this first day of class, please bering your puppy's shot record, a leash (no retractable) soft small treats, and your puppy.
To make it Even Easier – Take the First Step Now!
We have a two step process for our new lodging guests.
1 As our way of starting the relationship off right, we'd like to give you a free gift: Download our great article "Bad Dog or Bored Dog" to keep your dog safe and healthy – right now, for FREE!
2 Go ahead and schedule your meet and greet. This time is set aside for us to meet you and your dog and for you to meet us. We'll answer any questions you have and make it a snap to book your pet's first stay with us. You can see firsthand how our professional staff takes extra care to make your dog feel at home!
To book an appointment please call us: 517-376-6243
---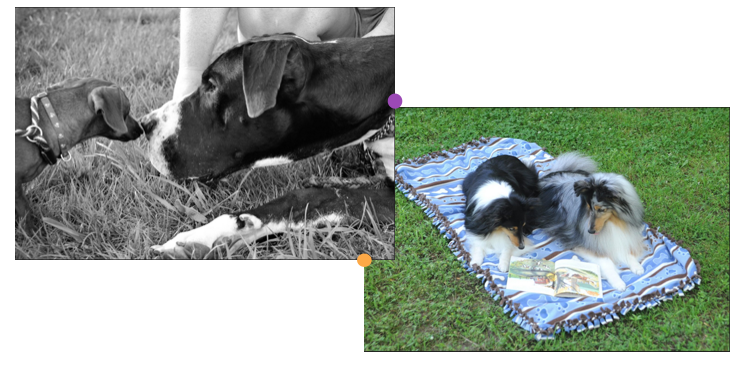 ---
Or Check Out Our Pawticulars
---
Click here to see where your pet will have a great time with us!
Whether you're away for a few days on business or off on vacation for weeks, we're the safe and stress-free choice for Dog Training. Take a quick look at our accommodations page to learn more about the great environment your dog(s) can enjoy!
---