---
Doggie Daycare is So Much Fun!!
Too often time commitments make it almost impossible for a pet owner to provide a daily walk, some exercise time or a real socialization experience for their pet. Many pets who are well behaved when their owner is home, become mischievous while they are gone. If you've ever come home to chewed furniture, shredded carpet, or housebreaking surprises…your pet may be the perfect candidate for Dog Town & Kitty City!
When you walk in the door after a hard day at work, does your pet demand your attention and not give you a moments rest? Your dog may be trying to tell you, "I'm bored!" Without something constructive to do when you leave home, your furry friend will eventually find some source of entertainment. And odds are, it won't be something that is very entertaining to you!
We can help! Our daycare is specifically designed by industry certified experts to give your dog everything they need.
To make it Even Easier – Take the First Step Now!
We have a two step process for our new lodging guests.
1 As our way of starting the relationship off right, we'd like to give you a free gift: Download our great article "Bad Dog or Bored Dog" to keep your dog safe and healthy – right now, for FREE!
2 Go ahead and schedule your meet and greet. This time is set aside for us to meet you and your dog and for you to meet us. We'll answer any questions you have and make it a snap to book your pet's first stay with us. You can see firsthand how our professional staff takes extra care to make your dog feel at home!
To book an appointment please call us: 517-376-6243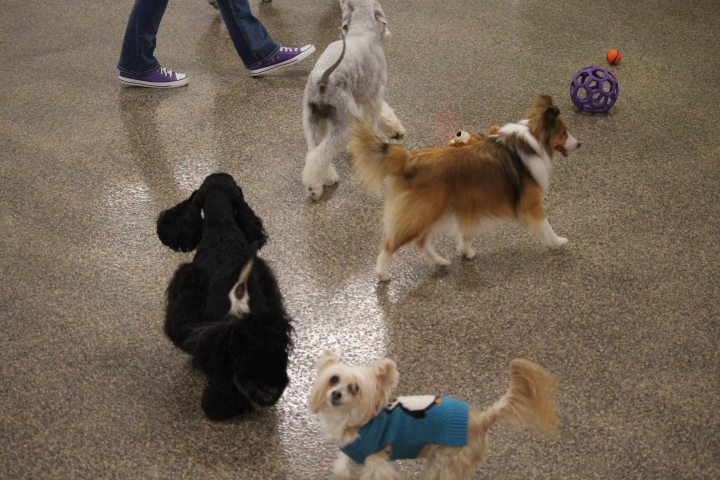 ---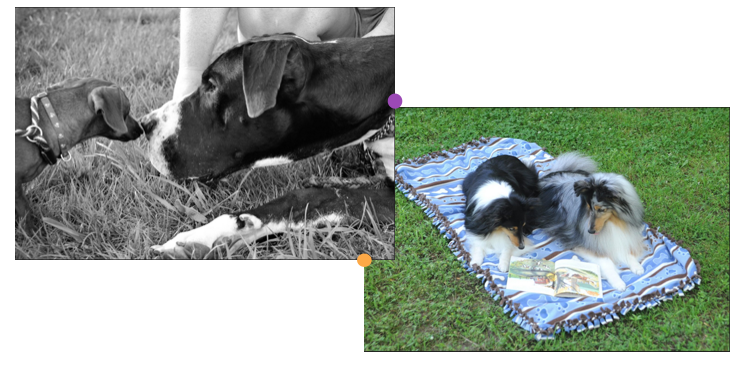 ---