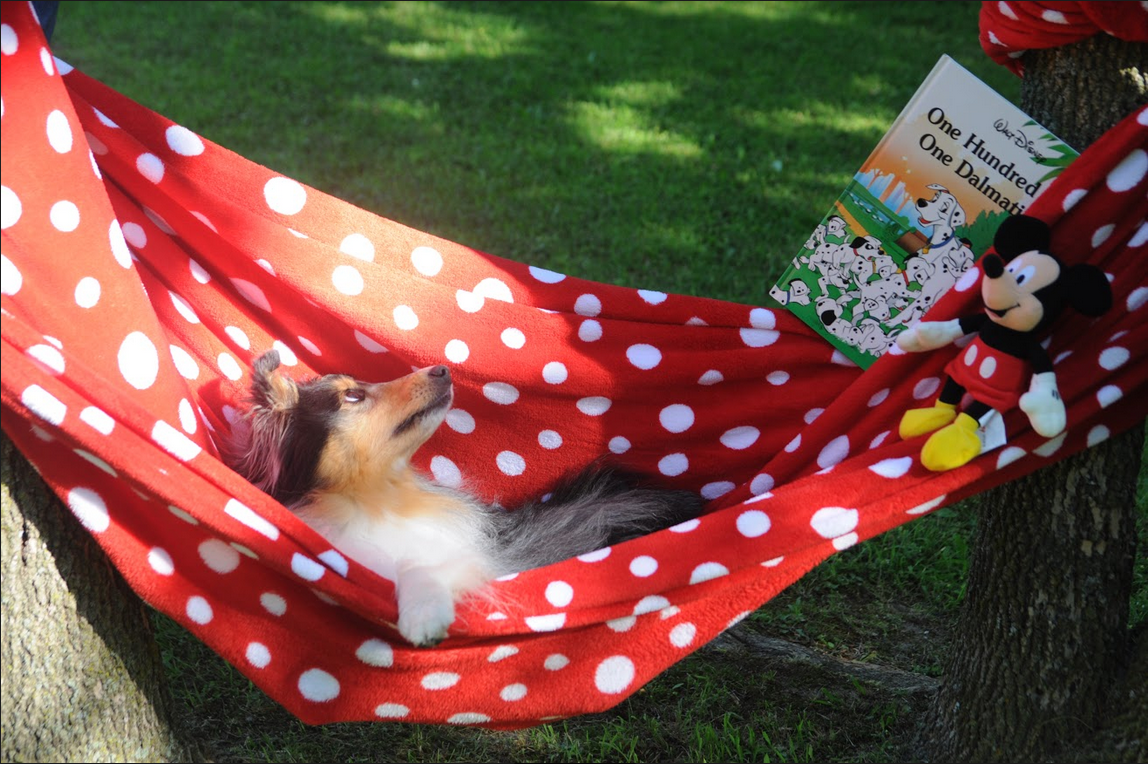 ---
A Vacation for them, Peace of Mind for you!
We understand your dog's need for a safe place where he is loved and cared for by people he can trust during your extended absence from home. Our professional staff has the experience and knowledge to provide your pet with exceptional care while you're gone.
Our airy and spacious suites housed in an area that is heated and air conditioned for your pets comfort. From comfortable bedding, fun treats like ice pups and bacon-flavored bubbles, interactive toys to keep your pets mentally and physically ungauged to tons of indoor and outdoor play, your pet may enjoy his time away more than you do!
Although our facility runs like a well-oiled machine, our service truly personalizes each dog's care. We consider each dog's social and physical needs. If your pet wants to be cuddled, that's what they will get, but if he enjoys more high-energy action, we will provide that too! We really get to know our guests and work to build long lasting trusting relationships with them.
The best dog boarding [see term] has to offer! We understand your dog's need for a safe place where he is loved and cared for by people he can trust.
To make it Even Easier – Take the First Step Now!
We have a two step process for our new lodging guests.
1 As our way of starting the relationship off right, we'd like to give you a free gift: Download our great article "Bad Dog or Bored Dog" to keep your dog safe and healthy – right now, for FREE!
2 Go ahead and schedule your meet and greet. This time is set aside for us to meet you and your dog and for you to meet us. We'll answer any questions you have and make it a snap to book your pet's first stay with us. You can see firsthand how our professional staff takes extra care to make your dog feel at home!
---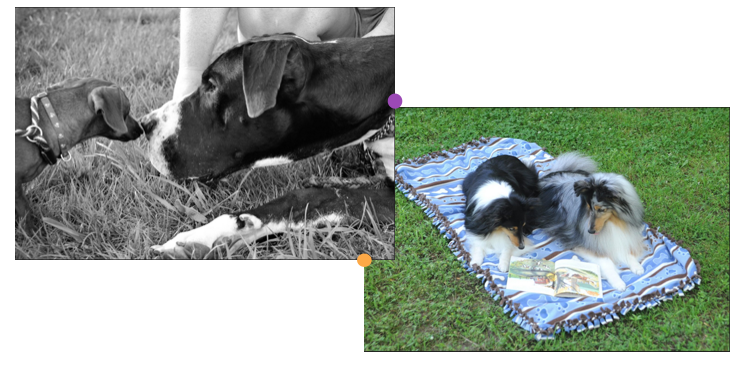 ---
Or Check Out Our Accomodations
---
Click here to see where your pet will have a great time with us!
Whether you're away for a few days on business or off on vacation for weeks, we're the safe and stress-free choice for Dog Boarding. Take a quick look at our accommodations page to learn more about the great environment your dog(s) can enjoy!
---