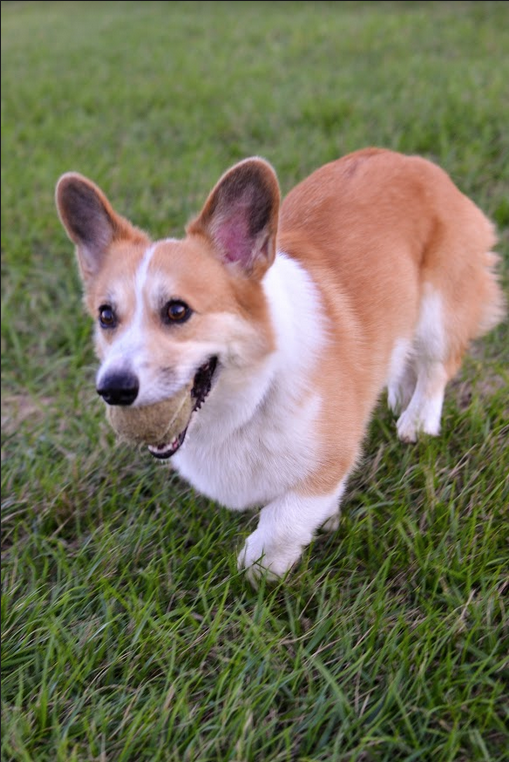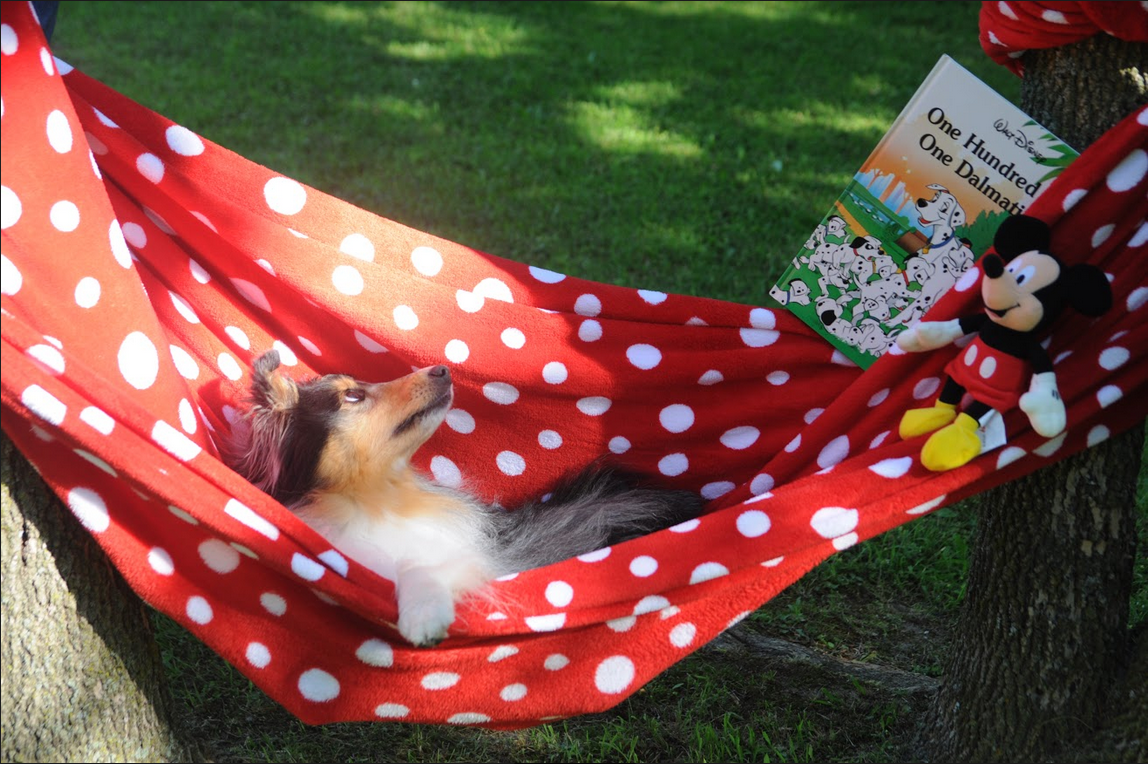 ---
Rally Obedience
This class will introduce the different signs used in Novice Rally Obedience. This is a fun sport where handlers and dogs navigate a course made up of signs asking for different obedience behaviors. Dog must be able to sit, down and walk loosely on a leash. This class is designed to help you learn to complete in Rally. Classes will be available to all three levels.
Intro to Agility
Come learn the introduction to agility. Whether for fun or to get ready to compete, its a wonderful way to have fun with your dog. Prerequisite - Beginning obedience class.
Canine Good Citizenship Program
The American Kennel Club started the Canine good Citizenship Program as a means of rewarding dogs who were well behaved. This is a title you can earn from the AKC program very easily by demonstrating to a certified AKC evaluator that your dog can handle the 10 requested tasks. Description on requested tasks may be found on AKC.org website.
Manners
In this class we will address problems such as jumping up on you, bolting out the door, potty training issues, accepting grooming needs such as ear cleaning, brushing and trimming toenails. Dogs will earn to "leave it", allow you to pick up their food bowls, staying off of furniture and other useful items in the home. HIGHLY RECOMMENDED that this class be taken when the dog is 6 months of age BEFORE these habits are ingrained as acceptable behavior. Many of these issues can be solved when trained to a young dog.
To make it Even Easier – Take the First Step Now!
We have a two step process for our new lodging guests.
1 As our way of starting the relationship off right, we'd like to give you a free gift: Download our great article "Bad Dog or Bored Dog" to keep your dog safe and healthy – right now, for FREE!
2 Go ahead and schedule your meet and greet. This time is set aside for us to meet you and your dog and for you to meet us. We'll answer any questions you have and make it a snap to book your pet's first stay with us. You can see firsthand how our professional staff takes extra care to make your dog feel at home!
To book an appointment please call us: 517-376-6243
---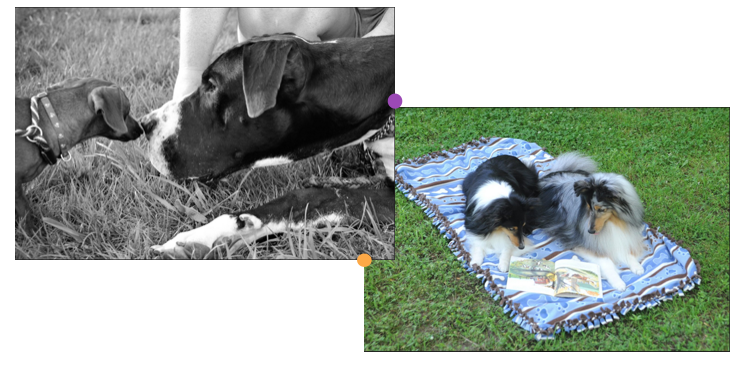 ---